Parent involvement
We believe that parent involvement in kindergarten is important to your child's development and education. Whether you work, or are at home, there are plenty of opportunities for you to get involved during the day, at night or on the weekends.
You can help in many ways from joining our committee, helping to run and attending our social and fundraising events, attending our working bees and participating in 'stay and play'.
Upcoming events at Kinder
Working bee – Sunday 15 September from 2-5pm. Please register your attendance at kinder.
Scienceworks excursion – Tuesday 17 September (4 year old group only)
Upcoming fundraising events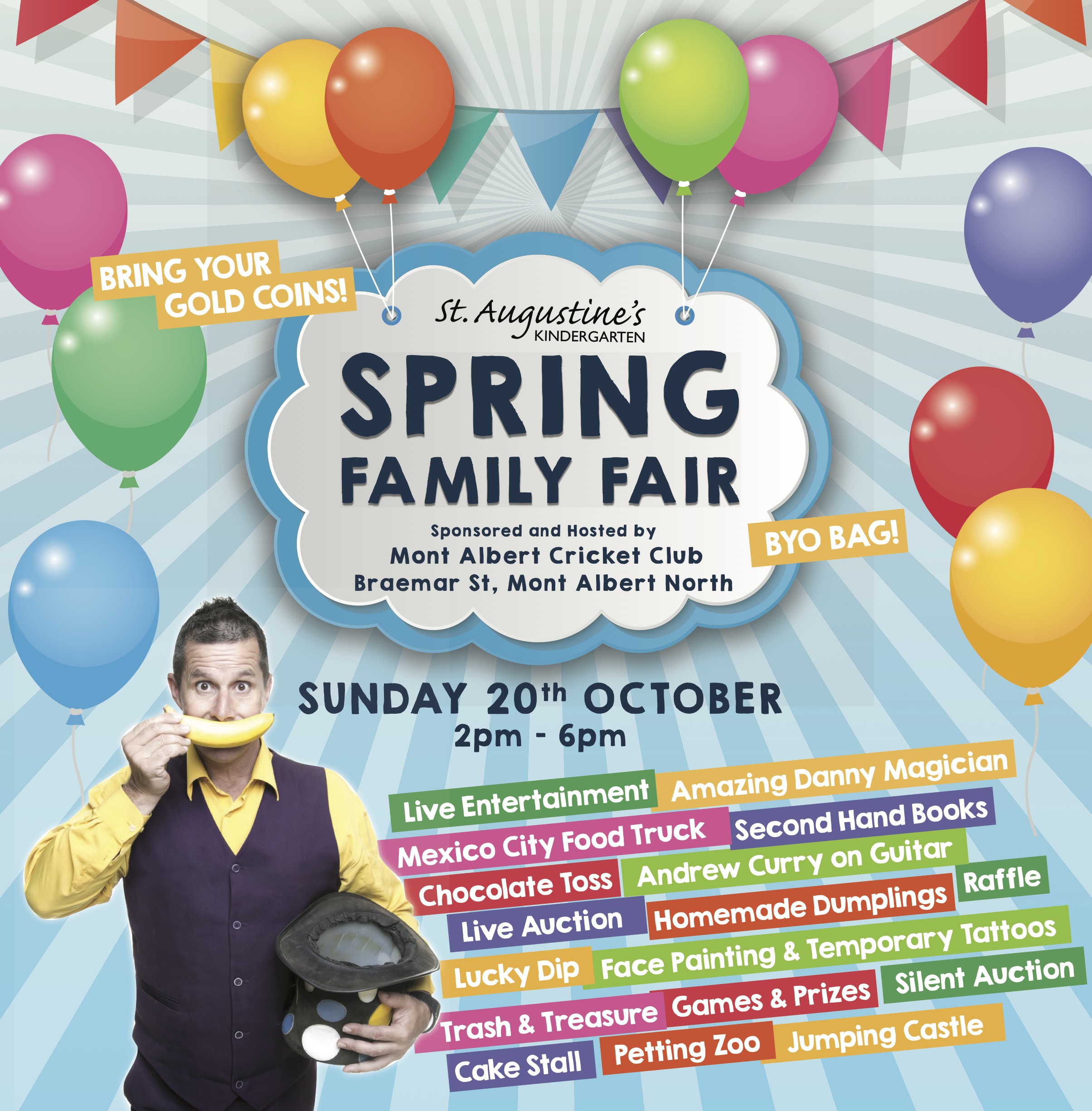 Wine and Cheese Night for Parents – Saturday 16 November  
Check your emails for more information about our fundraising events including location details and how you can register your attendance.
Donations welcome
As a not for profit organisation our kindergarten relies on the additional income generated through fundraising, grants and donations. If you'd like to support our kindergarten and make a tax deductible donation, please contact us.